Road user charging
The road user charging legislation is a framework for European Union Member States to regulate tolling and vignettes.
Member States are free to decide whether or not to impose charges on road users.
The European Parliament has recently adopted a report detailing mandatory features for national charging schemes should Member States decide to implement them, such as:
Charging for noise and pollution
Ending the vignette systems
Congestion tax
Cross-financing other modes of transport
These changes could ultimately increase the fiscal burden on commercial road transport operators.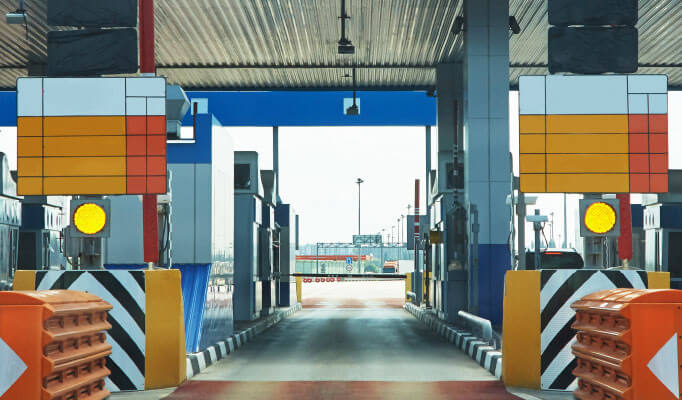 Costs attributable to European HGVs on motorways :
19.1
billion
EUR per
year
Revenues from tax, charges and duties of HGVs:
24.3
billion
EUR per
year
Commercial road freight transport already pays its way
In the existing Eurovignette framework, trucks already cover more than 130% of their infrastructure and external costs via taxes, charges and duties. The revision of the eurovignette directive must not result in an increase of the fiscal burden on commercial road transport operators.

Trucking companies will not be able to invest in cleaner technologies and more efficient transport operations if extra user charges are levied.

Trucks are a central pillar to economic development, especially within cities. Alternative options to avoid congestion should be offered to the road freight transport sector, such as the use of infrastructure during off-peak periods rather than subjecting them to congestion charge.
Revenues from road user charging should be earmarked and reinvested into road transport via two channels
Improve current road infrastructure, including the creation of safe and secure parking areas, alternative fuel stations and ITS infrastructure
Support further decarbonisation of the sector through incentives and benefits, including deployment of cleaner and safer vehicle technology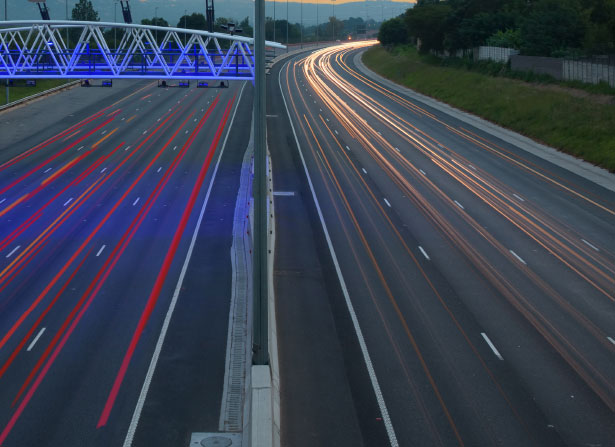 Member States must retain their freedom on road user charging
IRU opposes the phasing-out of vignette systems as suggested by the European Parliament.
Member States must remain free to choose between vignettes or tolls in accordance with their specific needs, constraints and objectives.
Initial investment and maintenance costs for electronic tolling systems are much higher than those for vignette systems. Cost increases for Member States will be passed on to road users and, as a consequence, increase the fiscal burden on commercial road transport operators.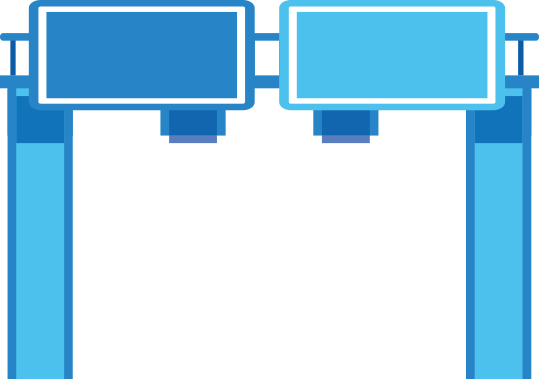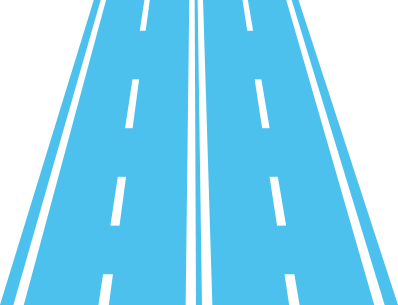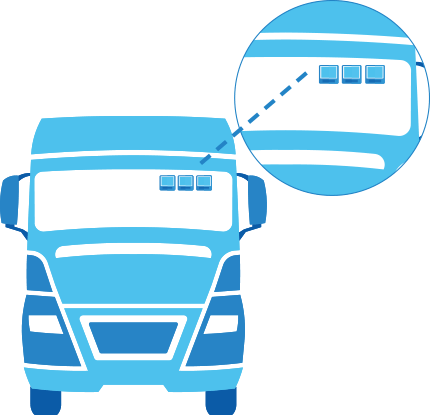 Download the IRU
Mobility Package 1